Because you matter!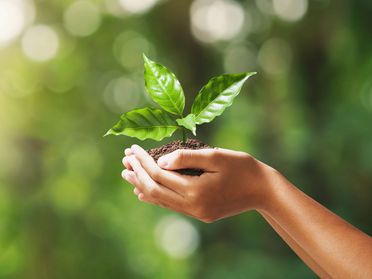 Make yourself your priority
You have the answers to your questions.
You are capable, resourceful and full of potential.
But are you ready to embark on a journey of learning and self-discovery?
Are you willing to let go of self-limiting beliefs? And are you ready to take a look at what more you could become?
Get ready to start tapping into your inner wisdom!
Through active listening, by asking thought-provoking questions and holding your space, I will coach you toward gaining better awareness of who you are and what is important to you.
So you can take responsibility for your actions and decisions.
And so you can make your own powerful choices and find fulfillment and enjoyment in your life and career.