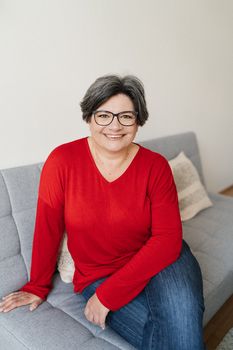 If you are interested in working with me - or would like to hear more about what I do - I would love to hear from you.
Contact me for a 30-minute exploratory call, free of charge and without obligation.
Should you decide to work me me, you can expect a trusted partner with
high ethical standards
written coaching agreement
empathic listening skills
emphasis on thought-provoking questions
and
holding you accountable for your goals and actions

Your engagement and your readiness to making real change will be the key to success!